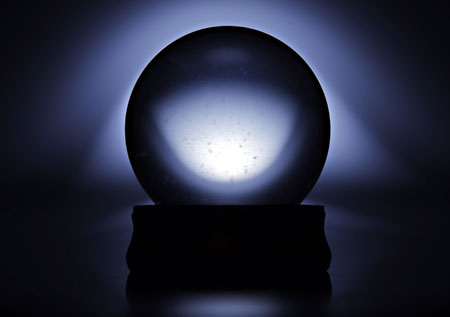 On Friday, the Canadian Council of Public Relations Firms presented a PR bootcamp with presentations and panels led by some of Toronto's agency leaders.
The sessions included talks on motivating and challenging staff, selling PR to senior management and pitching to win. The keynote speaker was John Stackhouse, editor-in-chief of the Globe and Mail, who was candid in his assessment of mainstream media and some of its challenges adapting to the new environment.  (He did say there was no reason why journalists did not to open attachments, an excuse many of us have heard over the years.)
I had the pleasure of being on a social media panel with Joe Thornley, Alex de Bold and Mark Evans and moderated by the always eloquent Michael O'Connor Clark.  We started by each offering three tips to help PR practitioners get a better grasp of social media.  
Read More