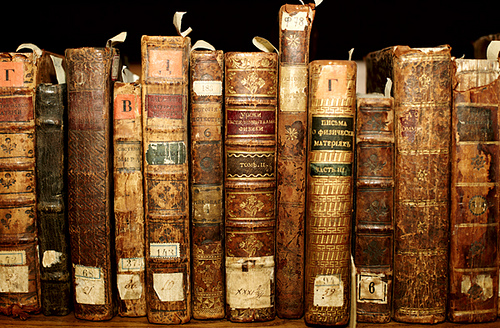 I read about the bankruptcy of H.B. Fenn and Company, a venerable Canadian distributor and publisher, with a good deal of disappointment.  I love books and used to work in the industry and can't help but feel saddened by the loss.
In part, the problem stems from Canadian distributors losing the rights to distribute titles from the big American houses because they are now going direct.  As a result, Canadian companies can no longer use the revenue from U.S. bestsellers to help defray costs for high-quality-lower-sales Canadian books.
So along with many other industries, the Canadian publishing and bookselling model is broken.  
Read More