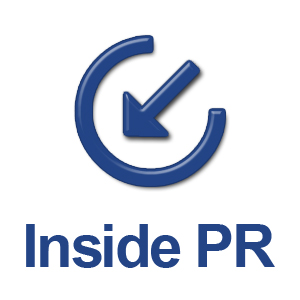 This week on Inside PR 2.53, Gini Dietrich, Joe Thornley and I rewind the past year's podcasts and look back at what we were talking about when we took over as hosts in May 2010.
And going through the archive, you can see – er hear – there was a bit of trial and error as we tried to come up with a format that worked for us. And while we're happy with the way things are going, we're still tinkering and probably always will.
As we say on the show, it's been a year of changes on the professional front for all of us. We talk about that and recap some of the trends we were watching 12 months ago.  
Along those lines, one thing that still astonishes me is the fact that while some PR folks embrace social media and are exploring its potential, too many others balk at having to learn and master something new.
And agencies that should know better are still making the same dumb mistakes. This includes not doing enough listening and spam pitches – and I don't mean having a luncheon meat client.
Social media is not the answer to everything.  But it's here and we're not going back. And if PR folks play their cards right (what can I say, I'm at Counselors Academy's Spring Conference in Vegas – where we'll be doing a live recording), we have an opportunity to redefine our profession so it truly becomes about relationships and engagement.
I'm getting off my soap box now.
Thank you so much for listening and sharing your points of view.  We're excited to hear from you as we continue the ride to wherever this ol' journey takes us.
Here's to another year!