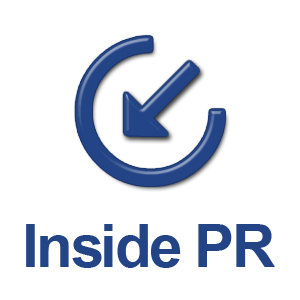 This post was originally published on Inside PR 2.74.
We're on the trade show of PRSA International Conference in Orlando talking with Eric Schwartzman – on a special joint episode with On the Record Online and Inside PR.
Like us, Eric also records his podcasts over Skype but prefers face to face interviews when he can. And he's a veteran, who started in April 2005, just after For Immediate Release and around the same time Terry Fallis and David Jones began Inside PR. 
Read More