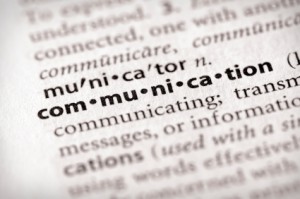 Too often the PR profession is defined by what it's not: as in …not advertising …not marketing …not (just) publicity.
But it doesn't address the most important issue: WHO WE ARE.
We've all experienced it; many people don't understand what PR does. To some, we're shadowy figures, pulling strings, spinmeistering, whispering – the darkest side of our industry and the one most often represented in movies because it makes for good drama. And while those things do happen – probably more than they should – it's a representation of a small part of the profession.
Read More