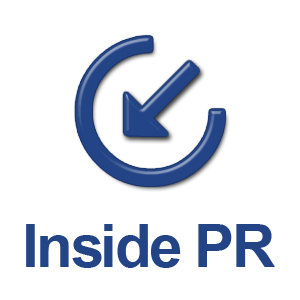 A version of this post was originally published on Inside PR 3.00.
It's hard to believe, but this week we celebrated the 300th episode of Inside PR and what a ride it's been. I've done about 200 shows now and I had no idea when I started how much I'd enjoy podcasting. We're looking ahead to the next year and would love to hear what you'd like us to talk about.
And…I especially want thank Terry Fallis and Dave Jones for coming up with the idea, doing such an outstanding job hosting the show and building an audience and inviting me to be one of the guest hosts way back when.
Read More