Posted by
Martin Waxman
on Jul 20th, 2012 in
Posts
|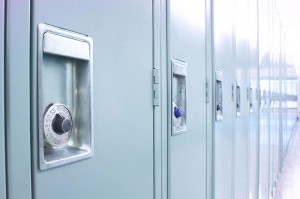 I think everything can.
Which isn't to say that if you take a creative writing class you'll end up being the next Kurt Vonnegut, but you will improve your style, tone and voice. We can all benefit from learning theory, tips and tecnniques.
I wrote a guest post for SpinSucks on social media education.
Here's a preview:
Posted by
Martin Waxman
on Jul 3rd, 2012 in
Posts
|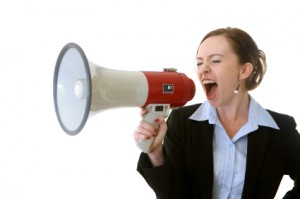 For many years, marketers and communicators segmented projects into campaigns. Contests, sweepstakes, promotions, sampling events – initiatives with a distinct beginning, middle and end.
That's how we organized the world for our clients and they were on board with this process. Years passed and all was good.
That is until social media turned the way businesses deal with their customers on its head.