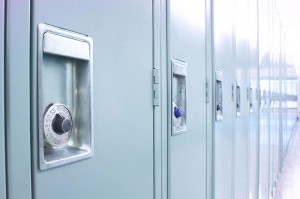 I think everything can.
Which isn't to say that if you take a creative writing class you'll end up being the next Kurt Vonnegut, but you will improve your style, tone and voice. We can all benefit from learning theory, tips and tecnniques.
I wrote a guest post for SpinSucks on social media education.
Here's a preview:
Read More