Social Media Marketing for Small Business – Lynda.com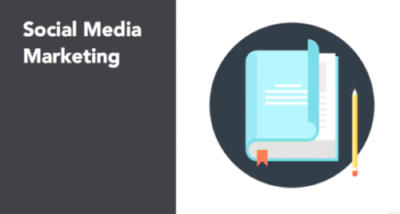 If you're a small business owner, you can't afford not to be active on social media. Having a Facebook, Instagram, Twitter or LinkedIn account keeps you tuned into your customer's needs and helps drive traffic to your website or brick-and-mortar store.
In Social Media Marketing for Small Business, a video tutorial I developed for Lynda.com, you'll learn strategies and tips on how to be successful at social media marketing with limited resources and staff.
Multimedia Storytelling eBook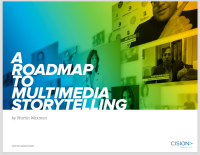 Being in PR means you're a good writer – or should be. But imagine how much more memorable your stories would be if you were as comfortable with video, audio, images and design as you are with words?
A Roadmap for Multimedia Storytelling, the ebook I wrote for Cision, offers ideas, tips and advice from creative thought-leaders on how to use multimedia simply and effectively and move beyond our textually active selves.
Humorous Fiction