BOOKS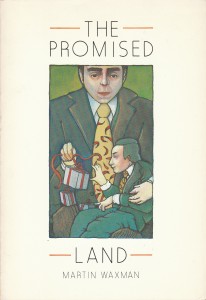 A satire of life in a shopping mall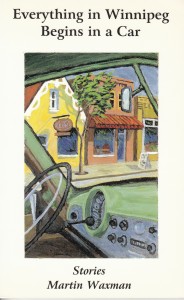 Humorous stories about growing up Jewish in Winnipeg's south end
MULTIMEDIA STORYTELLING EBOOK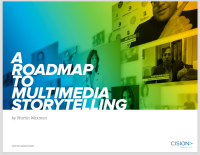 Being in PR means you're a good writer – or should be. And you're probably organized, proactive and fall on the social side of relationships, especially as it relates to media, bloggers and other influencers.
But imagine how much more memorable your stories would be if you were as comfortable with video, audio, images and design as you are with words?
A Roadmap for Multimedia Storytelling, the ebook I wrote for Cision, offers ideas, tips and advice from creative thought-leaders on how to use multimedia simply and effectively and move beyond our textually active selves.
Marketing Magazine Columns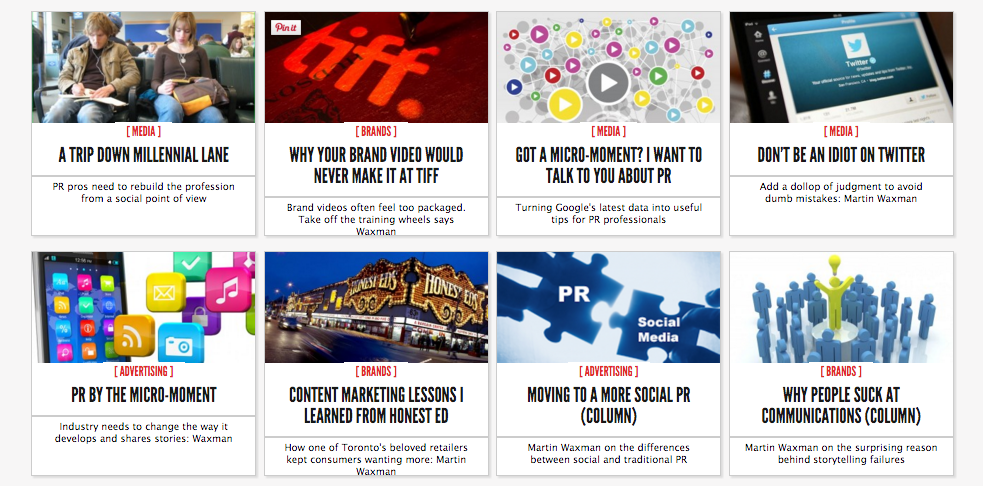 A Trip Down Millennial Lane
Gazing at the media landscape through a younger lens
Why Your Brand Video Would Never Make it at TIFF
A few things brands brands can learn from indie filmmakers
Got a Mirco-Moment? I Want to Talk to You About PR
How to get beyond clips and practice PR in the moment
Don't Be an Idiot on Twitter
Why a dollop of judgment before you post, goes a long way
PR by the Micro-Moment
Moving from clips to discovery at the optimal content moment
Content Marketing Lessons I Learned From Honest Ed
Look closely – you'll be surprised what you find
Moving to a More Social PR
On content, visual storytelling, connections and syndication
Why People Suck at Communications
Hint: it's all about an overactive ego
How PR Practitioners Can Become Lifelong Learners
Tips on setting up your personal academy
The 2015 PR Playbook
Three ideas to think about in the new year
Scripted Improv: Is That Where Social Media Needs to Go?
Is your brand comfortable and sharp enough to throw away the script and play off the moment?
The Arrogance of Experience
Tips on how to reach media by media. Why do some PR people believe what they did in the past works better?
Time to Clean Up Content Pollution
Taking a page from the environmental movement and learning to conserve content
The Zen of Content Marketing
A guide to finding your Inner Ps
No Gamble with Content at SXSWV2V
Highlights from SXSW's younger, brasher sister conference
Social Media, Boomers and Rock and Roll
Do boomers view social media the way their parents viewed rock music?
5 Takeaways from SXSW
A year of human spam, power gestures, comic crowdourcing and more.
How to Master 'New PR' to Win More Business
We call it many things – publicity, media relations and earned media – but new PR needs to do more.