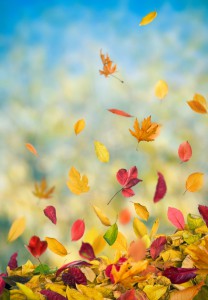 A little over a year ago, I co-founded energi PR. I was looking to start something new.  What I didn't realize then was that my dream was to work pretty much exclusively in social media.
I wanted social to be the core.
So, after many sleepless nights and lots of deliberation, I've decided to make a change. A big one for me both professionally and personally.
Read More