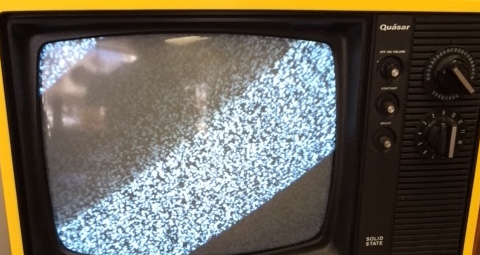 Let's rewind to the end of the last century. Back then, you'd find user-generated content in home videos or on community access TV. And the quality was…um…why don't we say it was local-in-the-extreme. Sometimes you might discover a talented host like Tom Green, at the beginning of their career. But he was the exception, not the rule. Fast-forward to 2016 and easy access to livestream video. Now it's not only our own cable shows, we have our very own channels — 24/7. On Periscope, Blab and now Facebook Live, you can find people talking into, pointing at or swirling around pretty much anything.
read more

I remember when I first set up my twitter account in March 2007 just after the company turned one and was all the rage at SXSW. I don't mind saying how nervous I felt. At the time, Twitter seemed like the great big unknown to me. And while I was fascinated, I didn't understand how it worked and got too hung up on the literal idea of followers. Why would anyone want to follow me when I hadn't said anything? I came to the conclusion it was both dumb and a mess.
read more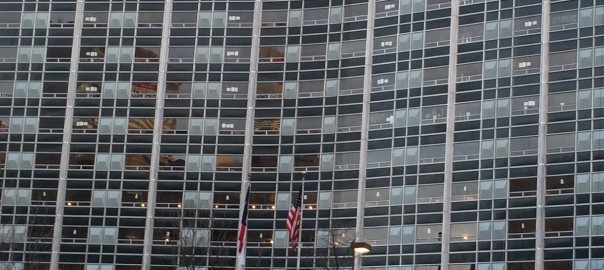 Big data is all around us. You can sense it – or rather, it senses you. We may even be heading toward a data singularity, a time in the not so distant future when sensors all around us will send vast amounts of information to a centralized source to learn and adapt in real-time. There are positive aspects to this development including traffic lights that are recalibrated based on the number of cars on the road, accidents or weather conditions. And there are negative aspects too – as in another loss of privacy. We're obsessed with big data and trends based on the repeated…
read more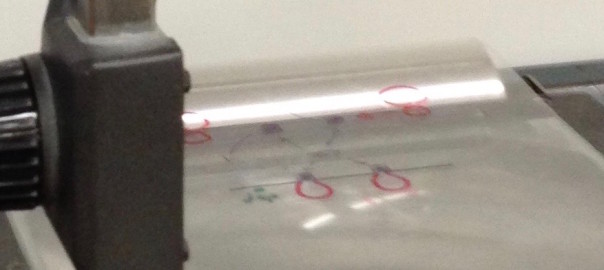 Whenever someone mentions multimedia, I automatically think of those nondescript grey metal A/V carts of my high school and university days. (I know I'm dating myself here.) They'd always hold a messy assortment of what was then hi-tech: 16MM film projector, slide projector, TV/VCR combo and a bunch of cords. And while I liked the idea of multimedia, I never imagined myself as the person behind the cart.
read more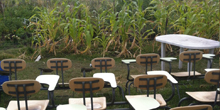 I've always been a major consumer of content. Like most PR pros, I'm a media junkie, that is, passionate about news. I used to start my days poring over five papers, listening to radio and watching TV. In recent years, that's been turned into more of a social media addiction. (I'm trying to control it, really…) I read, click, share, work, read, work, share, create — though creation takes me a lot more time because it's "deep work." More on that below. 
read more
Here's a collection of past Marketing Magazine columns: 2015 is Almost Over: What Have You Learned? Recapping the year's trends and highlights A Trip Down Millennial Lane Gazing at the media landscape through a younger lens Why Your Brand Video Would Never Make it at TIFF A few things brands brands can learn from indie filmmakers Got a Mirco-Moment? I Want to Talk to You About PR How to get beyond clips and practice PR in the moment Don't Be an Idiot on Twitter Why a dollop of judgment before you post, goes a long way PR by the Micro-Moment Moving from clips…
read more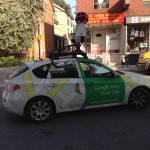 Not too long ago, I had the pleasure of attending a Google-sponsored breakfast on micro-moments – those 'I want to know/go/do/buy' impulses we all experience when we have a question and impulsively reach for our smartphones to find what we're looking for. For many of us, it's become a reflexive response. Google's talking about these a lot lately – and with good reason – it has identified micro-moments as one of the key trends in our path to purchase.
read more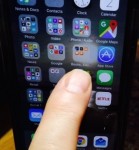 Does this sound familiar? You're reading, working, talking to a colleague or friend, sitting in a restaurant, waiting for a bus. All of a sudden you're seized by an overwhelming impulse to find something out. NOW! Maybe it's the title of a movie, the name of a hotel in New York or the person who built the Lego skyscraper installation on Bloor Street. And before you know it, you instinctively reach for your smartphone, as if nothing else mattered. And you start tapping.
read more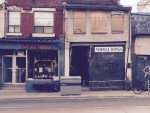 If there's such a thing as a one-two punch in content marketing, I'd say it's a seamless blending of words and pictures. That's nothing new, of course. Comic artists have done that for ages. So if text and visuals are the dynamic duo, the Batman and Robin of content marketing so to speak, where do the other characters in the franchise fit in? Here are several content takeaways and tips from the Caped Crusader and his colourful band:
read more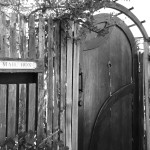 I've always thought of PR as inherently social. When I started in the business as an entertainment publicist, I spent my days on the phone with one media person or the other, trying to encourage them to come to a screening or show and write about my client. It was about stories + relationships.
read more