Posted by
Martin Waxman
on May 7th, 2013 in
Posts
|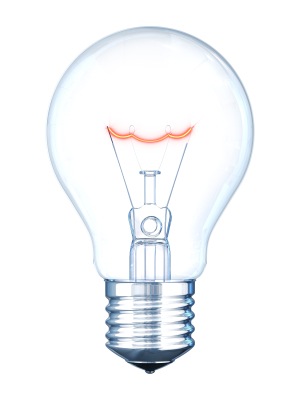 I don't know if you caught the most recent Mad Men episode (and if you didn't, this isn't a plot spoiler), but for a show about the ad biz,  it ended with Peggy typing and saying the words, 'for immediate release'.
Cryptic? Not so much. But when you do watch it, you'll get a glimpse of the value Don and Co put on PR.
Last week, I wrote a guest post for Spin Sucks on what Mad Men can teach us about becoming the ad (or PR) agency of the future.
It's based on something I've been noticing a lot lately and that we talked about in a recent Inside PR. Let's call it the 'mainstreamification' of social media.  (more…)