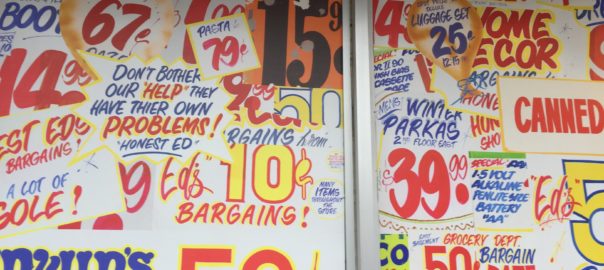 Many of you know my parents had a fabric and drapery business, and it was often the topic of conversation around the dinner table. I remember my dad saying, more than once, "the customer is always right." As a young teenager, I took that literally and would often get into arguments with my dad trying to prove how impossible that was. But I was missing the point. For him, it wasn't an absolute. It was more about serving customers by looking at the world through their eyes and never being too pushy about the sell. Social Media Marketing for Small…
read more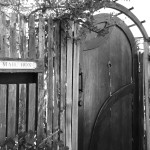 I've always thought of PR as inherently social. When I started in the business as an entertainment publicist, I spent my days on the phone with one media person or the other, trying to encourage them to come to a screening or show and write about my client. It was about stories + relationships.
read more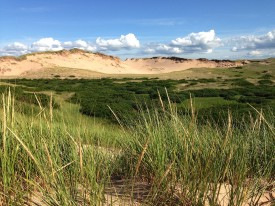 Summer may be over, but if you're like me, you're still feeling more centred and relaxed… In a bit of a Zen-ish state. Though one that will soon be replaced by the hustle and bustle of fall. Which got me thinking about communications and how we agonize about so many things. And no wonder. Marketing communications – especially on the agency side – has long been considered a stressful path to follow. You work endless days (and nights), often at warp speed. You're bombarded by deadlines as well as questions and requests from clients, suppliers, partners and colleagues. And that was in the olden days…
read more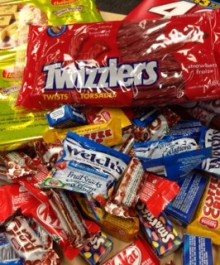 When I saw the headline: 'Americans Say Social Media Have Little Sway on Purchases. Vast majority use social media to connect with friends, family', I was, to put it mildly, intrigued. After all, a lot of brands and businesses are pouring resources into connecting with people on social networks. A lot of agencies and consultants are, too. Couple that with the fact that the report was based on a survey by the venerable Gallop organization and I was curious about the results.
read more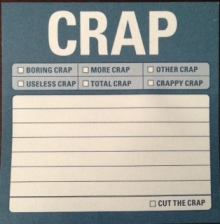 You have the 10 best of this, the five most important of that, the 25 essentials of the other thing. I understand why there are so many lists out there. They're easy to create and share. They offer fast insights at a glance. They're actionable and can drive traffic. They're good for SEO. I get all that. But lately, I've found there's an overabundance of lists for those very reasons noted above. Some are really good and offer value. But like infographics, the general quality of lists seems to be decreasing in direct proportion to the volume produced. 
read more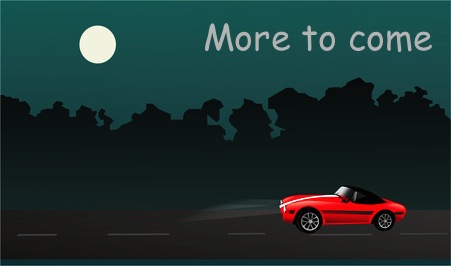 The rumours are true. Today, Instagram announced it's adding video to its platform, currently home to 130 million monthly users. The goal is to offer motion while staying true to their core principles of simplicity, beautiful images and community. So what differentiates it from Vine? The videos are 15 seconds long and you can delete and replace a portion as you're shooting and not have to start over from scratch. Users can choose one of 13 new filters, have the ability to select a cover frame image and access the same social sharing options we already know. And Instagram launched…
read more
And speaking of education… Well, it's official and I'm excited to announce a new digital and social media program created by the University of Toronto's School of Continuing Studies. We're launching a three-course Certificate in Digital Strategy and Communications Management in January 2013. The classes are geared to communications and marketing professionals who want to fine tune their skills and learn how to adopt a strategic approach to digital and social networks. And we combine the why and how with hands-on instruction in the tools and the way they work.
read more
This year, I've been taking my Social Media Barometer talk on the road, sharing my perspective on some of the trends and pressure points facing PR/marketing and offering a forecast on how to put things into a context that makes sense for communicators. Some of the changes I cover include why you see what you do when you search; the 21st century generation gap; walking around with our heads in the (internet) cloud – that is, living in a state of constant mobility; and the part we're all playing in shaping the new media companies. On November 15, I'll be…
read more
At first glance my headline reads like it was written by someone specializing in SEO. Or that I fell on my head. The words are awkward and jargony and seem like they're trying to be much more important (pretentious?) than they actually are. That's partly because they've become cliches. Which is too bad because at one time they all had useful meanings. 
read more
OK, I'm not exactly referring to the movie viewing experience of the '50s. But I am thinking wide-screen. We know our social/digital world is a visual one and as marketers and communicators we need to tell graphic stories (but not that kind of graphic :)) . We understand the importance of standout images for Facebook's timeline cover photos, Google+ profile pages and of course, Pinterest. And now Twitter's jumped into the frey with the launch of its new header photos.
read more