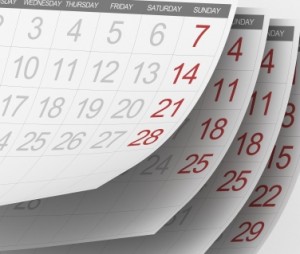 A few weeks ago, Jay Baer wrote a post recommending some of the social media conferences he's speaking at during the fall – and it's a great list (including the PRSA conference Inside PR is attending).
Mark Skeffington, a former social media student of mine, asked if there was a similar list for Canada.
There isn't to my knowlege, so I thought I'd put together a subjective overview of the social media conferences and events I'm looking forward to in Toronto over the next several months.
Read More