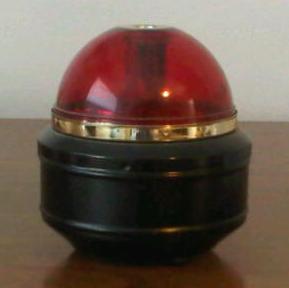 I've recently run into two people I used to know – both respected members of the Canadian literary community. There was a time when a nod from either of them could propel a career to a higher plane. Each is smart and accomplished, with a biting sense of humour that cuts to the heart of any conversation. And yet…both are desperately clinging to the past. On separate occasions, they said the same thing. They waxed poetic (literally) on the pre-digital and social era when 'quality was higher' and print reigned supreme. Translation: they understood how the world worked and were…
read more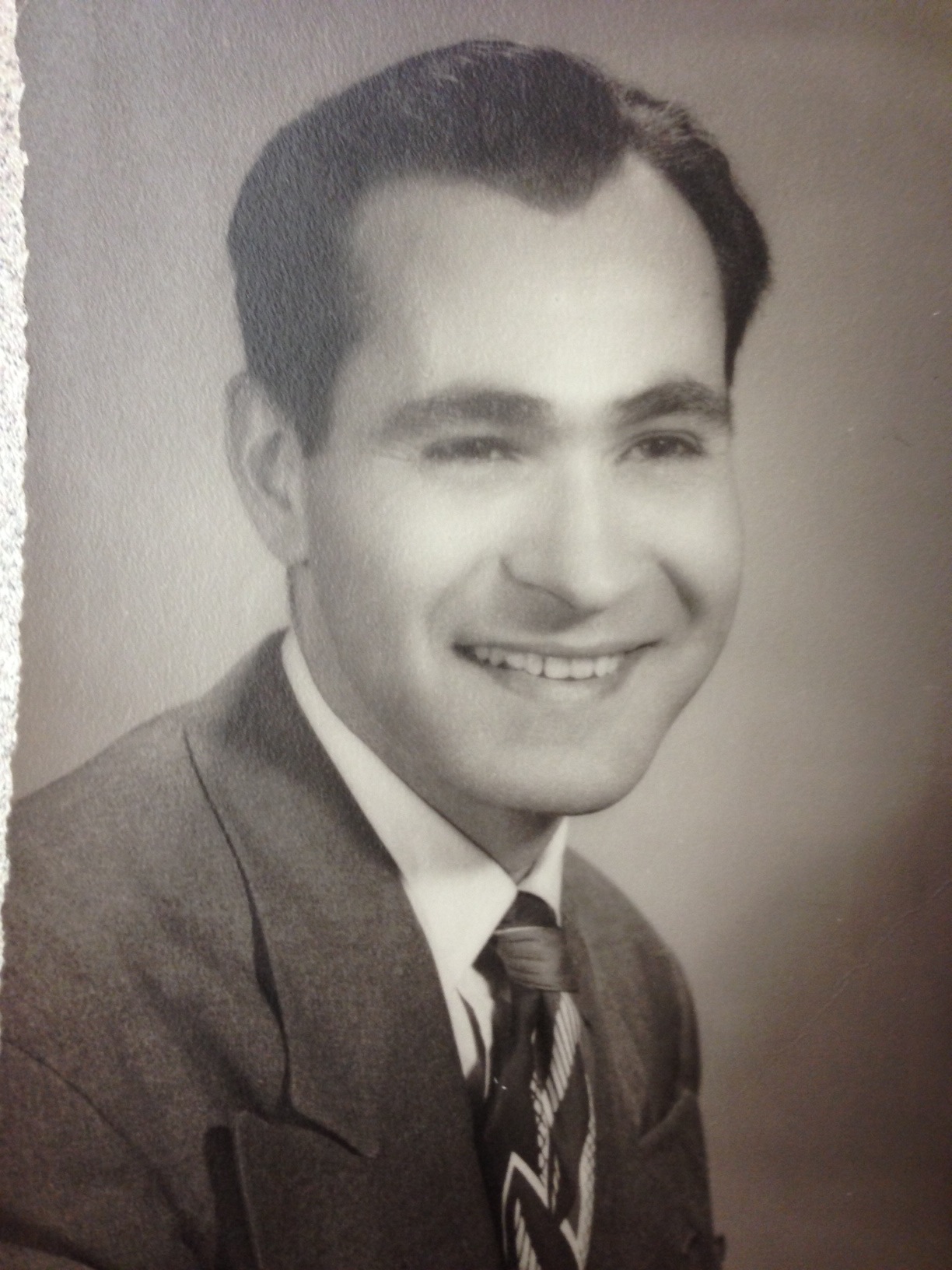 It's hard to believe it's been nearly 13 years since my Dad died – he's still such a big presence in my life. I think of him often and remember things he taught me that I use personally and professionally every day. I will admit that a few of those were grudging lessons. Being young and naive, I thought I knew how the world worked better than his generation and, on some levels I was right. But on most I was wrong. So, in honour of Father's Day, here are some social media and business lessons I learned from my…
read more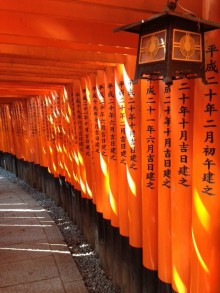 I recently got back from a vacation in Japan. Two weeks in a place I've never been to before and what an amazing experience that was. (Except for a bad case of jet lag. :)) Virtually everything in Japan is different than what I'm used to and that meant I had to look at the world from a fresh perspective. For starters, the design aesthetic is simple, sparse and inviting with lots of wood. People are generally polite and don't yell at you if you make a mistake – important in a city like Tokyo that has the same population…
read more
Last week during the U.S. presidential debate, KitchenAid got into hot water when one of its staff tweeted a rude, snarky comment from the corporate account, rather than using a personal one. You can read more about it from Gini Dietrich. This isn't the first time something like this has happened and it won't be the last. So, if you manage professional and personal Twitter accounts and you feel you have to make a mean, sick, tasteless, angry, off-colour, blue or otherwise offensive remark/joke – and you're not a comedian or known as a snarky person online – here are…
read more
A friend of mine recently commented that he still doesn't get Twitter. I understand how he feels because I was there…many of us were when we started. And from trial and error and all the hours spent, we start to see the value – or don't. But the flood of negative responses surprised me because you could see they were from people who'd based their opinions on things they'd heard or read. Not from a personal experience with the site.
read more
I often get calls from people looking for work. And I'm happy to help. Over the past few years, I've written several posts on how to get a job in PR. You can find them, here, here, here and here. But one thing that never comes up is the flip side – how to leave a job. That is, how to leave it decently without slamming a door on your way out. I've been thinking about this for a while and now that I don't have any employees I figured this is as good a time as ever to share…
read more
This post was originally published on Inside PR 2.65. We start this week with a question from a listener, LaBrandon Dates: How do you know when it's time to search for a new job and can a person stay positive in a company with a negative or non team-oriented culture?
read more
I have a confession. I didn't push the red button on my Zoom this week and had to re-record the first part of my tracks for this week's show – solo. I had a listen and think the podcast sounds pretty smooth. And I want to give a big thank you to our producer, Kristine Simpson for going above and beyond and putting it all together!  Here are the show notes: This week we start with a listener comment – a tweet, really – from @autumnthompson who asks what a new person like her can do to further her career. In past…
read more
In just over three months, I've watched 52 episodes of the best series on TV (IMHO): Mad Men – a show that makes me long for the '60s and the heady days of the ad biz. (Now, I'm holding my breath till season five.) Earlier this year, I wrote about some agency life lessons I learned from the show. As I reflect on season four, a few more spring to mind:
read more
Every year, two signs tell me spring is on its way: Tim Horton's Roll Up The Rim To Win promo and the emails I get from students about to graduate and looking to break into PR. I try to acknowledge every note (though some fall through the cracks or end up in spam…sorry). I've written a few posts here, here and here highlighting things I'm looking for when I meet a new practitioner. In the past couple of weeks, I've had the opportunity to talk to students and I wanted to share my 2011 advice:
read more