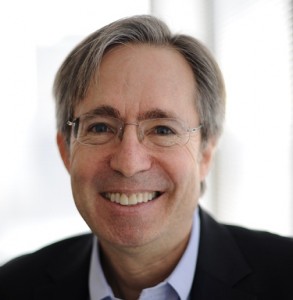 I'm a digital/social media/communications guy with roots in PR and the creative arts. I lead custom-tailored social media and communications workshops and training sessions for organizations large and small. And I work with clients to develop their content marketing and social PR strategies and plans.
I'm also a LinkedIn Learning and Lynda.com author, co-host the Inside PR podcast, a past-chair of PRSA Counselors Academy, and past-president of CPRS Toronto.
I have a BA, General Honours Fine Arts, from York University, and a Master of Communications Management (MCM) from McMaster-Syracuse Universities.
I developed a Digital Strategy and Communications Management Certificate at University of Toronto School of Continuing Studies and teach several courses there. And I'm a social media and PR prof at Seneca College.
And if you want to go back far enough, I'm a published novelist/story writer (The Promised Land, Everything in Winnipeg Begins in a Car); founder of three agencies, an ex journalist/standup comedy MC/ad copywriter; and former Winnipegger.