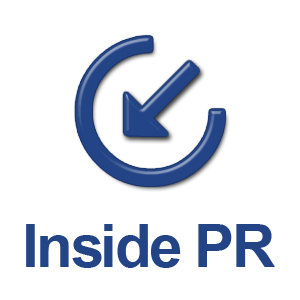 This post was originally published on Inside PR 2.55:
Gini, Joe and Martin are back at PRSA's Counselors Academy Conference in Lake Las Vegas for the second of our two shows.
For those who may not be familiar with the group, Martin explains it comprises PR agency leaders and its annual conference is all about the business of PR.
Joe says if you run an agency, there are many great reasons to attend and then turns the mic over to some of our colleagues in attendance for their perspectives.
Read More