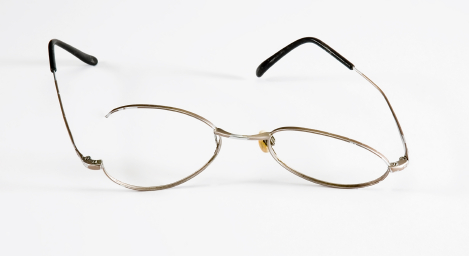 We all know MSM is in trouble and has been for some time. And because of that, many outlets are experimenting with innovative ways to reinvent themselves. This isn't new. But it was reinforced recently at MESH11.
Emily Bell, formerly of the Guardian and now director of the Tow Center for Digital Journalism at Columbia University, says media has been shaken, turned and dropped from 30,000 feet and the new media landscape will comprise low revenue streams, low profitability and smaller organizations.  Huffington Post's social media manager, Rob Fishman, claims that because information is no longer scarce, content becomes more about value than cost.
We accept that media is changing (has changed) irrevocably and the pay wall is not a fortress they can hide behind.
Which got me thinking: what does that mean for PR?
Read More