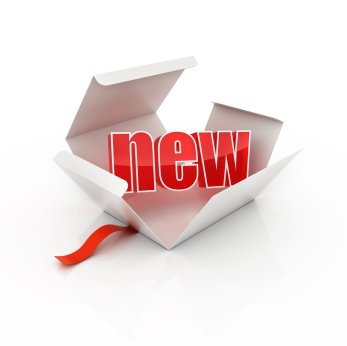 Since January, we've been starting the UT SCS Digital Strategy Foundations class with a 'what's new' roundup of some of the latest apps, sites and stories of interest and why they're relevant to marketers and communicators.
Sometimes I found things, other times students brought them forward.
At our end-of-term tweetup, one of the students, Kara McAulay, suggested I keep this up as a blog series. I liked that idea a lot.
So each week, I'm going to present a sampling of  several social media developments that catch my eye.  
Read More