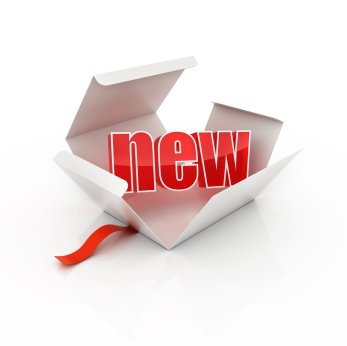 In the last week, we saw a fair bit of activity on the mobile front by some of the bigger social networks – and especially Twitter.
Here's a recap of what's new:
Twitter
Yesterday the AP Twitter account was hacked and sent out a false tweet about the U.S. President being hurt. This led to a stock market tumble and then a quick recovery when the story was proved false.  It highlights the need for all of us to filter and verify content before we spread it. That may slow us down a bit, but it's worth it. The latest hacking led to speculation that Twitter will soon launch a two-step authentication process to make its site a bit more secure. 
Read More