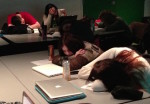 One thing I like best about Twitter is the serendipity of the stream. Just dip in and if you're following the right people, you never know what you'll find. Of course along with the good comes the seemingly endless gaffes, missteps and just plain public errors. And while they're entertaining to watch – if you're not on the receiving end – they're a needless reputation smudge both for organizations or individuals. 
read more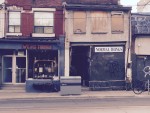 If there's such a thing as a one-two punch in content marketing, I'd say it's a seamless blending of words and pictures. That's nothing new, of course. Comic artists have done that for ages. So if text and visuals are the dynamic duo, the Batman and Robin of content marketing so to speak, where do the other characters in the franchise fit in? Here are several content takeaways and tips from the Caped Crusader and his colourful band:
read more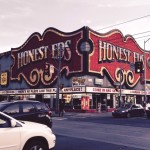 First of all: put your name in lights. If you've visited Toronto, chances are you've been dazzled by Honest Ed's – inside or out. The local purveyor of all things kitsch is a city icon. Its sign, a veritable light show of retail enticements, assaults your senses in the best possible way. Since 1948, when they opened the doors, Ed's has been a TO landmark, a place to find piles of bargains, deals and other assorted stuff. But what strikes me about the establishment is that at its heart, Honest Ed's is a pioneer in social media. Why? Because every corner, nook and cranny –…
read more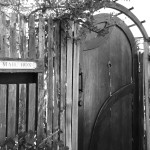 I've always thought of PR as inherently social. When I started in the business as an entertainment publicist, I spent my days on the phone with one media person or the other, trying to encourage them to come to a screening or show and write about my client. It was about stories + relationships.
read more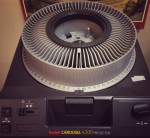 Over the past few years, PR pros have evolved from being phone and email-centric to ramping up our skills in digital content creation and visual storytelling. And we've started to learn how to navigate in the paid, earned, owned and shared media landscape. But when it comes down to it, many of us are still verbal in the extreme.
read more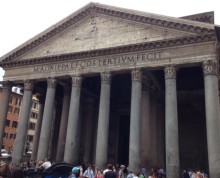 Do you consider yourself lifelong learner? I didn't always see myself that way. Yet when I look back, I realize I started my own personal academy 10 years ago around the time I co-founded my agency. And it began with two things: accreditation and Counselors Academy.
read more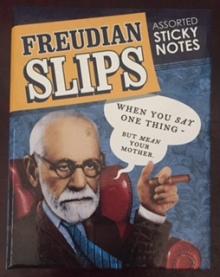 "What we've got here is a failure to communicate…" Who doesn't remember that famous line from Cool Hand Luke? It's one of those iconic, ironic phrases that uses few words to convey so much. And it resonates with those of us who work in PR, content marketing and social media. You wonder why, with all our business savvy and skills, so many people and organizations are just plain awful at telling their stories. Aren't there enough cases, books and training modules out there to help us do a better job? 
read more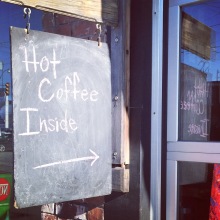 We're halfway through the first month of 2015 and no doubt many of us have already abandoned our resolutions. Despite the best intentions, old habits get in the way.  Sure, we tried to wipe the slate clean, but like an overused whiteboard, the shadows of some markers just won't go away. Maybe it's a panicked, deadline-driven request from a client or co-worker. Or your boss doesn't want to hear any ideas about streamlining the process or trying things a new way. Boom. Your back in old-you mode again. So how can a communicator who wants to practice new PR avoid that trap?…
read more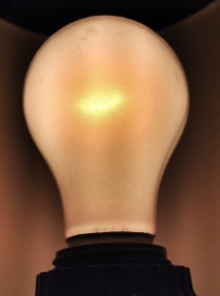 When people ask me what I want for the holidays, I have a simple request: a fresh idea. Something that sparks my imagination and makes my brain ache when I try to understand it. You can't believe how hard those are to come by. 'But wouldn't you prefer a book, a writing implement, the latest smartphone, a blue shirt, some fashionably-striped socks, a fine bottle of wine?' those same people often inquire.
read more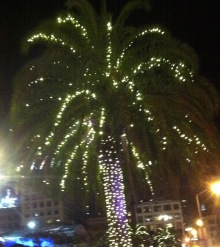 Canadians are naturally good at improv. Look at Second City, SNL, Kids in the Hall and all the standup talent from Yuk Yuk's. Maybe it's part of our DNA: the feeling we're always gazing at something we can't have. We're also polite, happy to give people the benefit of the doubt and generally comfortable going where the flow takes us. Social media's a lot like improv. To do it well, a brand has to think on its feet and perform! Sometimes you click into the prevailing ethos and it's pure magic – like when Oreo dunked in the dark. But mostly it's TV-ad-dull…
read more